Put your flat iron away because it's time to treat your hair right with Coco-onya
To all the girls that struggle every morning trying to tame their mane, stressing out over the frizz that just won't go away, constantly being late for work because your hair just won't listen to you - we've got a solution that's going to make your life a little stress-free and a whole lot more beautiful!

Introducing Malaysia's first ever Coconut Habbatus Sauda Curl Cream; formulated to specifically moisturize, tame and manage curly hair while reducing frizz! Yes you read that right, it helps to lock in and enhance your natural curls without it looking frizzy.

We like to keep it natural here, being extremely careful and mindful when formulating this product. CocoOnya's Twirl Me Curl Cream incorporates some of the most beneficial ingredients, our key ingredients being; virgin coconut oil to help moisturize your hair while preventing hair breakage and split ends. Habbatus sauda also known as nigella oil which helps in achieving healthier, softer and well hydrated hair. And cetyl alcohol; a fatty alcohol that has strong absorption power in locking in moisture.

Did we also mention that it smells absolutely delicious! Incorporating shea butter and coconut oil, giving off that rich, earthy aroma that makes you feel like you're living life on your favorite beach vacation; it's perfect for our hijab sisters who want their hair smelling nice all day long.

Our aim in creating this product was to get the research done to ensure we're able to formulate a safe curl cream for all hair types and all ages. From straight to curly hair, if you're looking to enhance your curls, add texture or achieve beautiful beach-like waves - This product is your new best friend!
We also recommend using Twirl Me Curl Cream on children only at the age of 3 and above, because babies already have natural textured hair and keeping your hair care as simple and natural as possible is always the best option.
Extremely easy to incorporate in your hair care routine, here's a little guide on how to use the Twirl Me Curl Cream for curly hair:

Step 1: Apply the curl cream to damp hair after you wash your hair with shampoo & conditioner/mask, this is to allow easy absorption of the product.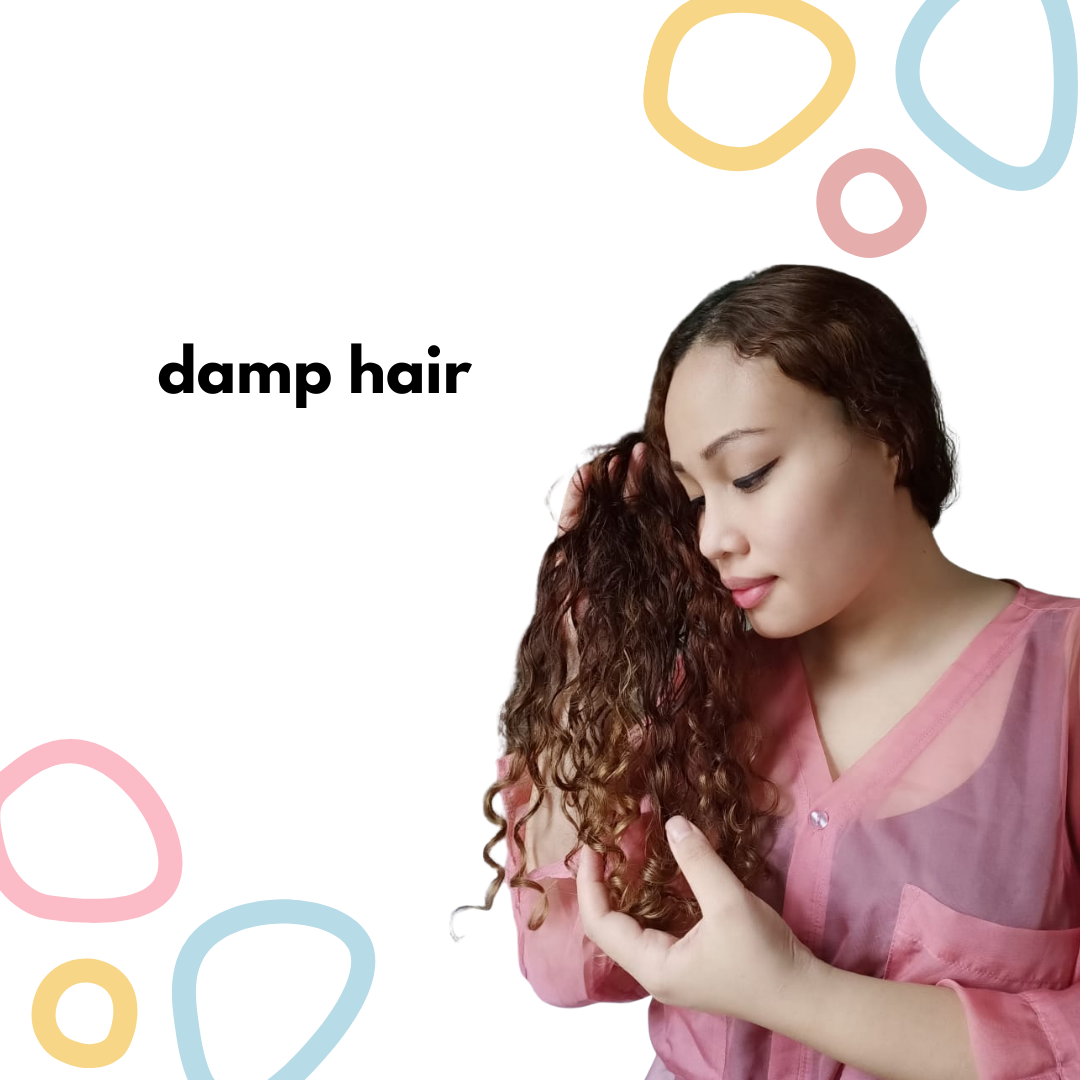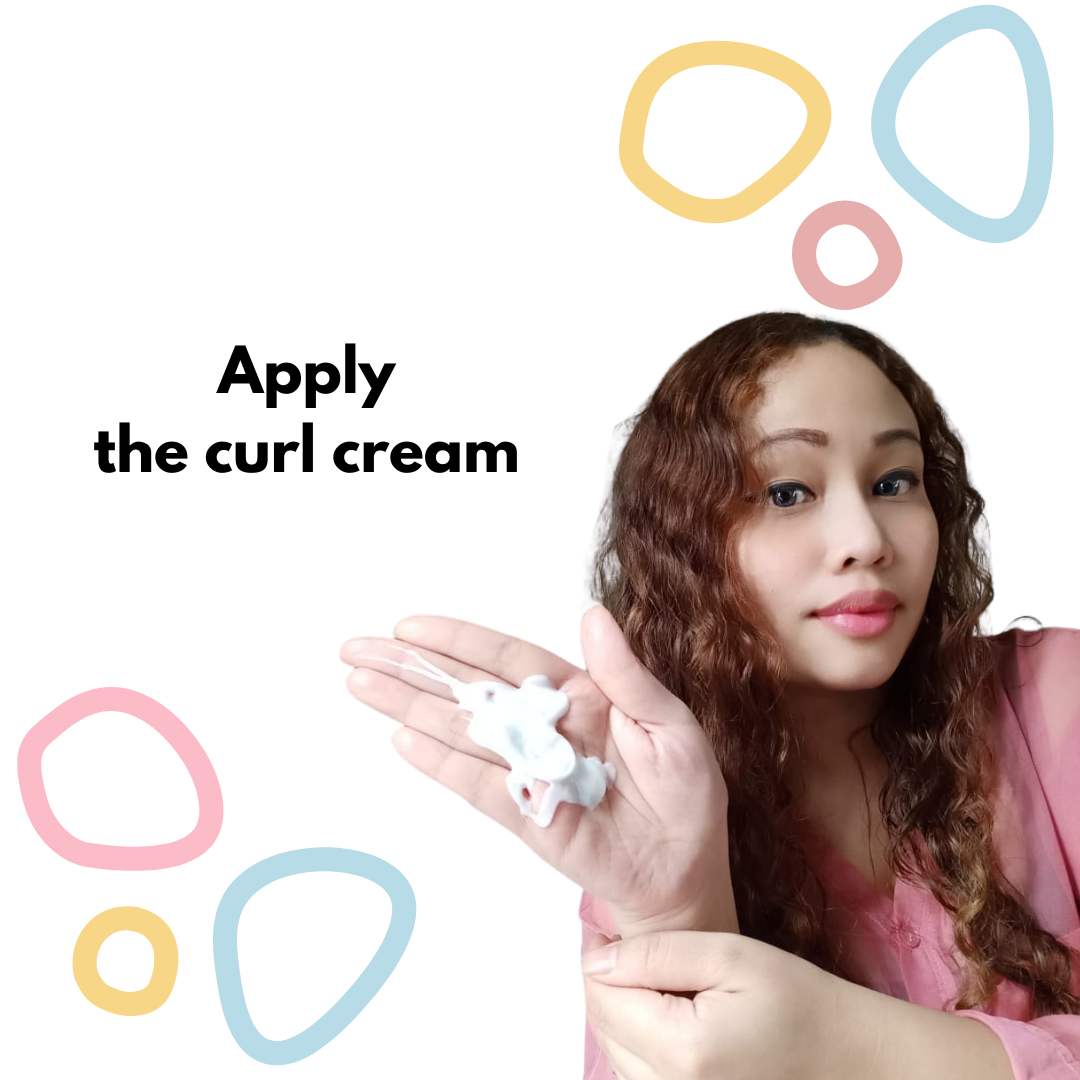 Step 2: Run your fingers through your hair carefully untangling any knots or for a quicker way use Denman brush!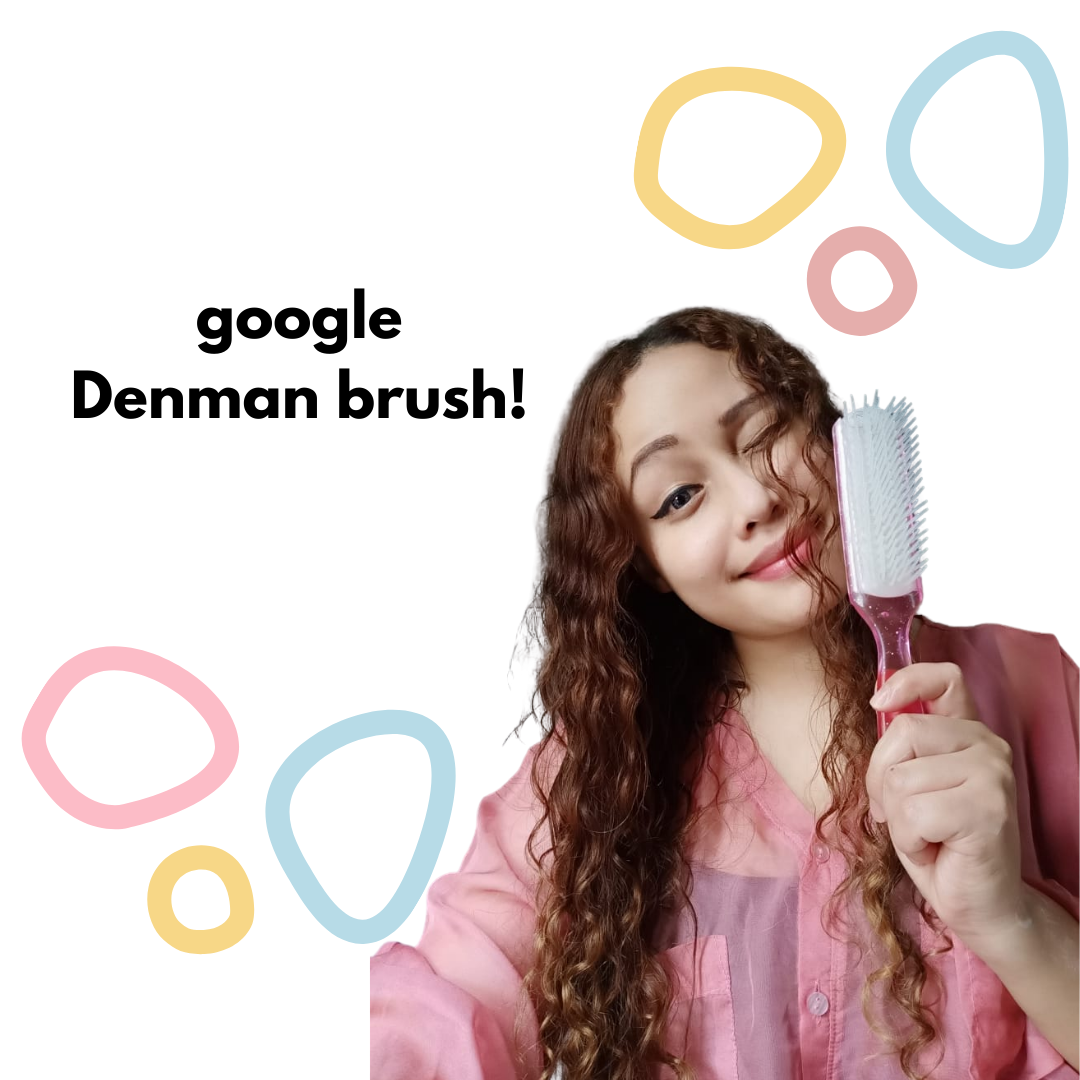 Step 3: Split your hair in sections depending on volume of hair. For a natural wavy look large sections, for tight or enhanced looking curls = small sections.
Step 4: Apply the cream onto your palm, spread it out and begin twirling each section around your finger and don forget to scrunch it out start from the bottom of your curls!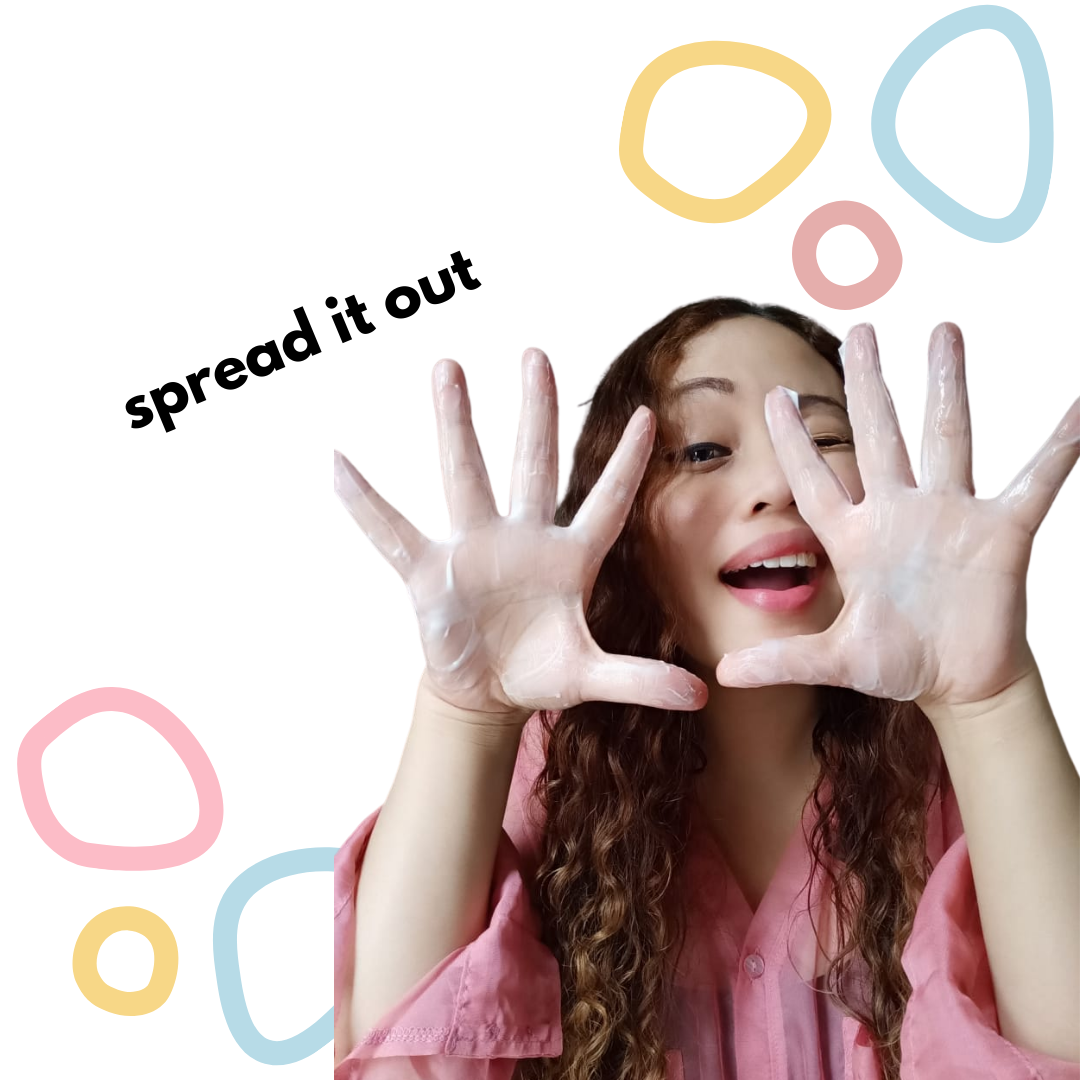 Step 5: Let it dry naturally or use hair diffuser for bouncier curls

However if you have straight hair and you find yourself reaching out to your heating tools to achieve those dream curls, you can use Twirl Me Curl Cream as a 2-in-1; heat protectant and style cream!
Here is the guide on how to transform your straight hair into your dream curls:


Step 1 : Apply the curl cream to dry hair.
Step 2 : Split your hair into multiple sections and start applying from the bottom to top

Step 3 : Take your curler or iron and do your thang, the smaller the section of hair = the tighter the curl
Step 4 : VOILA! Your desired curl is not just a dream...You're ready to flaunt your curls!
And that's it, fast, simple and only the best ingredients for your hair! Say goodbye to frizzy unmanageable hair and hello to smooth looking locks.Put the struggles with your curls in the past, cause Coco-onya is the way to go!