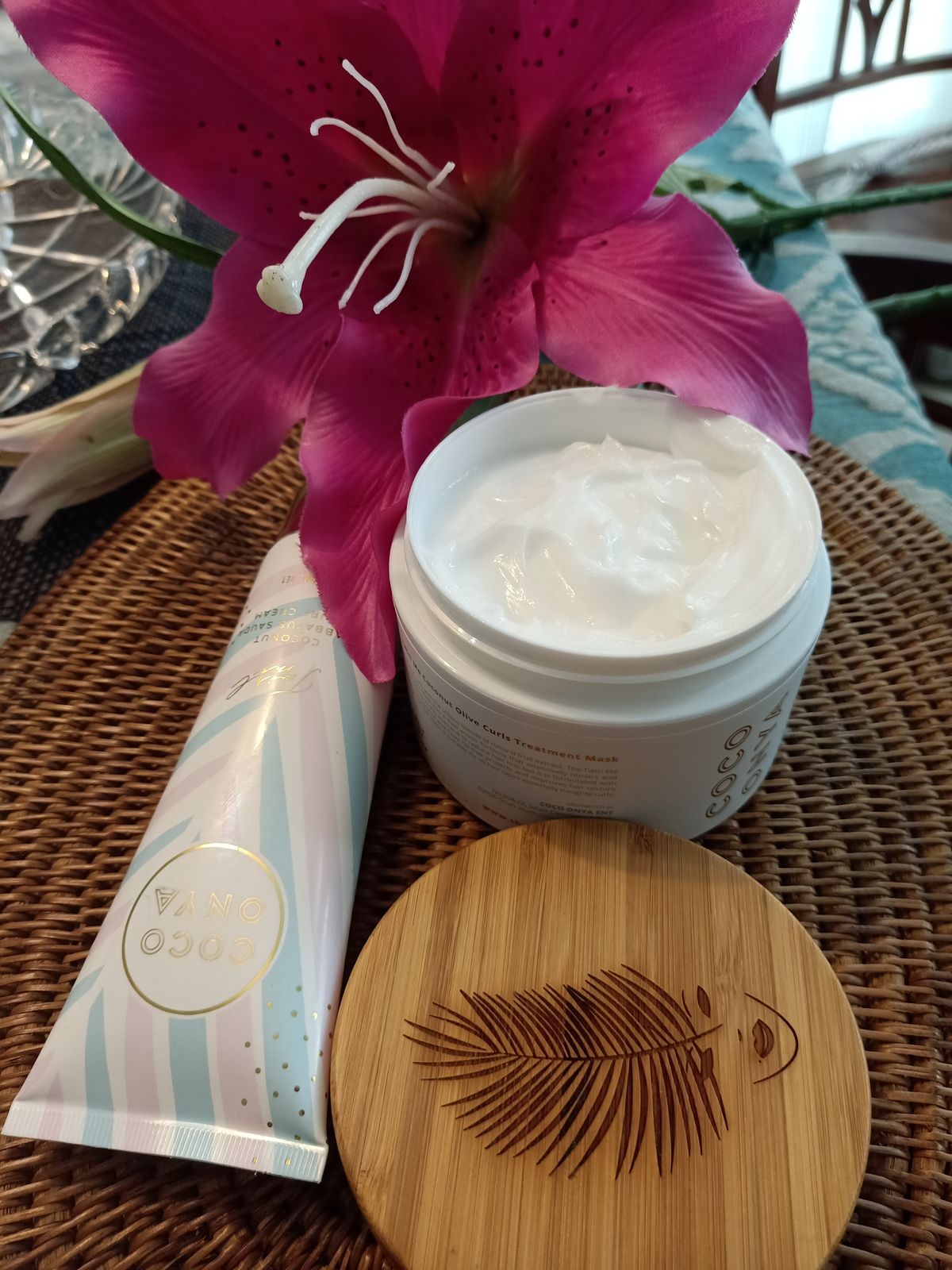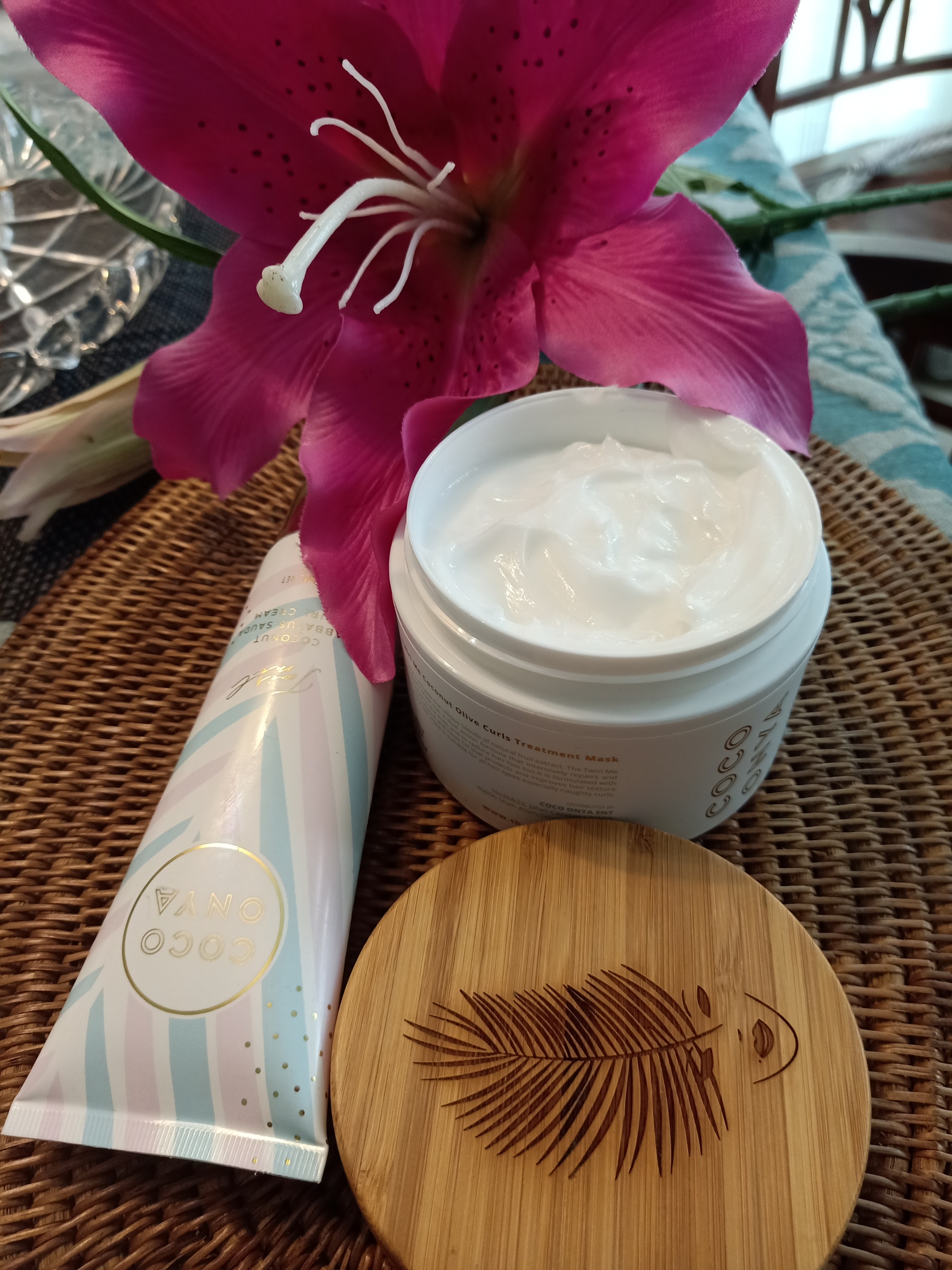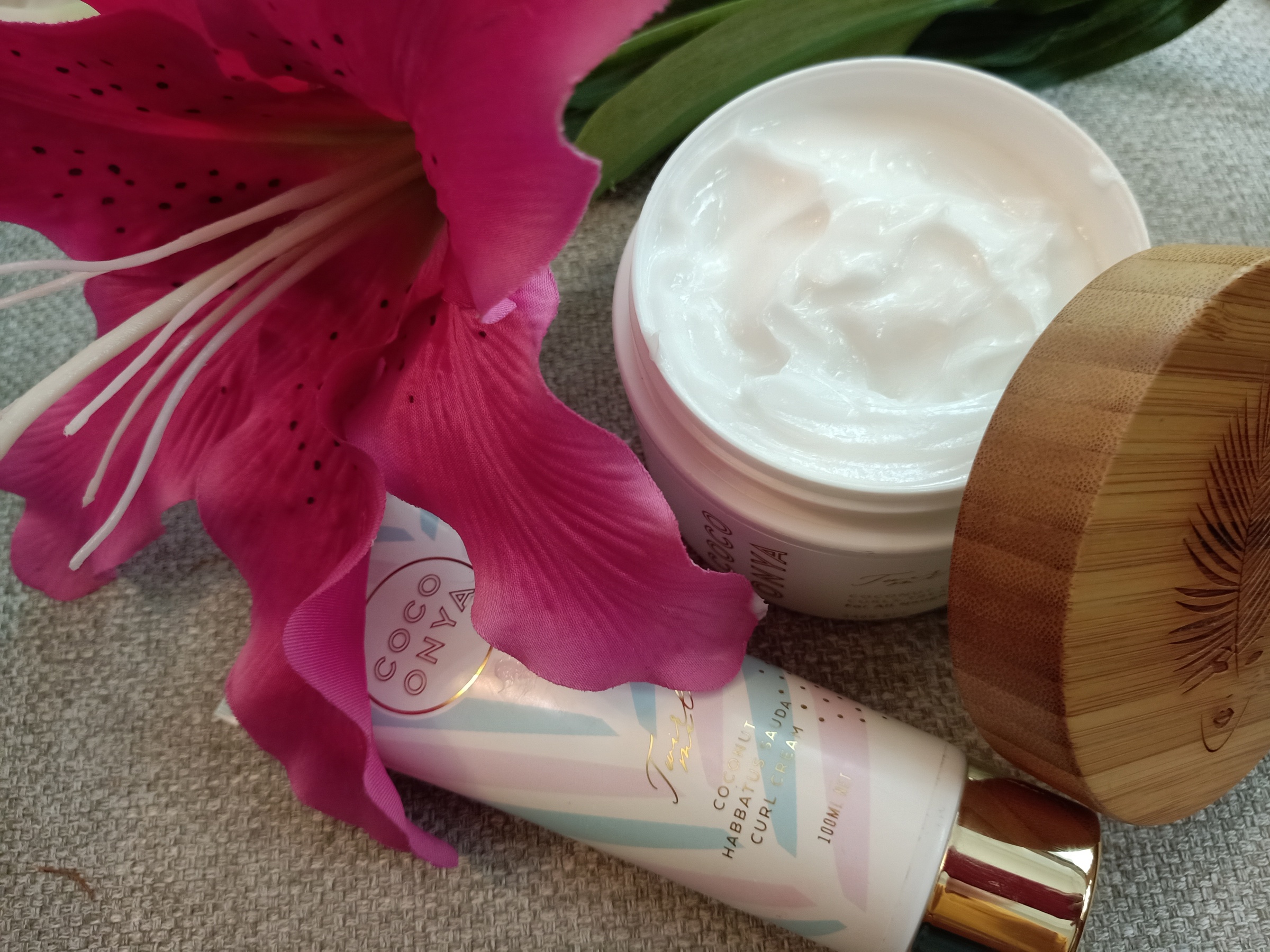 Do you ever feel overwhelmed by the amount of time and effort it takes to care for your curly hair? Between washing, conditioning, styling, and maintaining your curls, it can feel like a full-time job. But what if we told you that you could simplify your routine and achieve beautiful, healthy curls with just two products from Coco Onya Curls?
Introducing Twirl Me Curl Cream and Twirl Me Treatment Mask - two of our most popular products that are designed to make your life easier and more time-efficient. Here's how they work:
Twirl Me Curl Cream
Our Twirl Me Curl Cream is a lightweight, moisturizing cream that helps to define and enhance your curls. It's perfect for those days when you want to rock your natural texture without spending hours on styling. Simply apply a small amount to your damp hair, scrunch, and go! The cream will help to tame frizz, boost shine, and give you soft, touchable curls that last all day.
Twirl Me Treatment Mask
Our Twirl Me Treatment Mask is a deep-conditioning treatment that helps to repair and nourish your curls. It's packed with natural ingredients like coconut oil, shea butter, and argan oil, which work together to hydrate and strengthen your hair. Simply apply the mask to your hair after shampooing, leave it on for 5-10 minutes, and rinse. Your curls will be left feeling soft, silky, and healthy.
Together, these two products make the perfect duo for simplifying your hair care routine and saving you time. By using the Twirl Me Curl Cream to enhance your curls and the Twirl Me Treatment Mask to nourish them, you can achieve beautiful, healthy curls without spending hours in front of the mirror.
But don't just take our word for it - try it for yourself! Shop our Twirl Me Curl Cream and Twirl Me Treatment Mask today and see how they can transform your curls and simplify your life.